---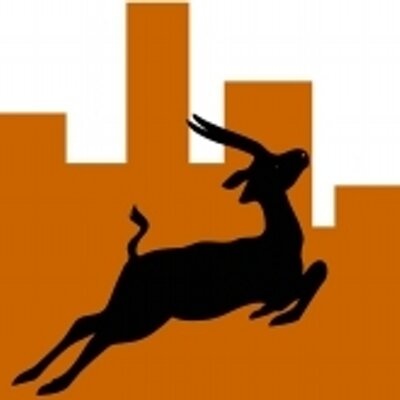 Urban Swaras
About: Based in Nairobi, the Swaras started running as a group in 2006 before getting formally registered in 2010. They organise weekly Saturday runs mostly in and around Nairobi, as well as out of town runs at scenic locations all over Kenya. Their goal is to promote recreational running in Kenya, and provide a home for runners of all calibers looking for good running company and a variety of interesting running trails
Regular meets: Thursday evenings (Impala Club); Saturday mornings (various locations in and around Nairobi)
Running calendar: http://urbanswaras.co.ke/calendar/
Contact Person: Claire Barker
Phone: 0792 745 372
Email: [email protected]
Website: http://urbanswaras.co.ke/
---

Team Jasho
About:They are passionate about wholesome Health and Fitness! Team Jasho aims to organize fun, sociable and value for money running events, for runners of all abilities. They believe in races that are tough, marshals that are friendly, views that are awesome and medals that are ace.They work with people to bring the best value to their events, venues and suppliers, local running clubs and volunteer groups. They work with some of the best companies in the country to make races interesting, fun, challenging and affordable.
Regular meets: Monthly club run in and around Nairobi
Contact Person: Desmond
Phone: 0721 795744
Email: [email protected]
Website: http://www.teamjasho.com 
---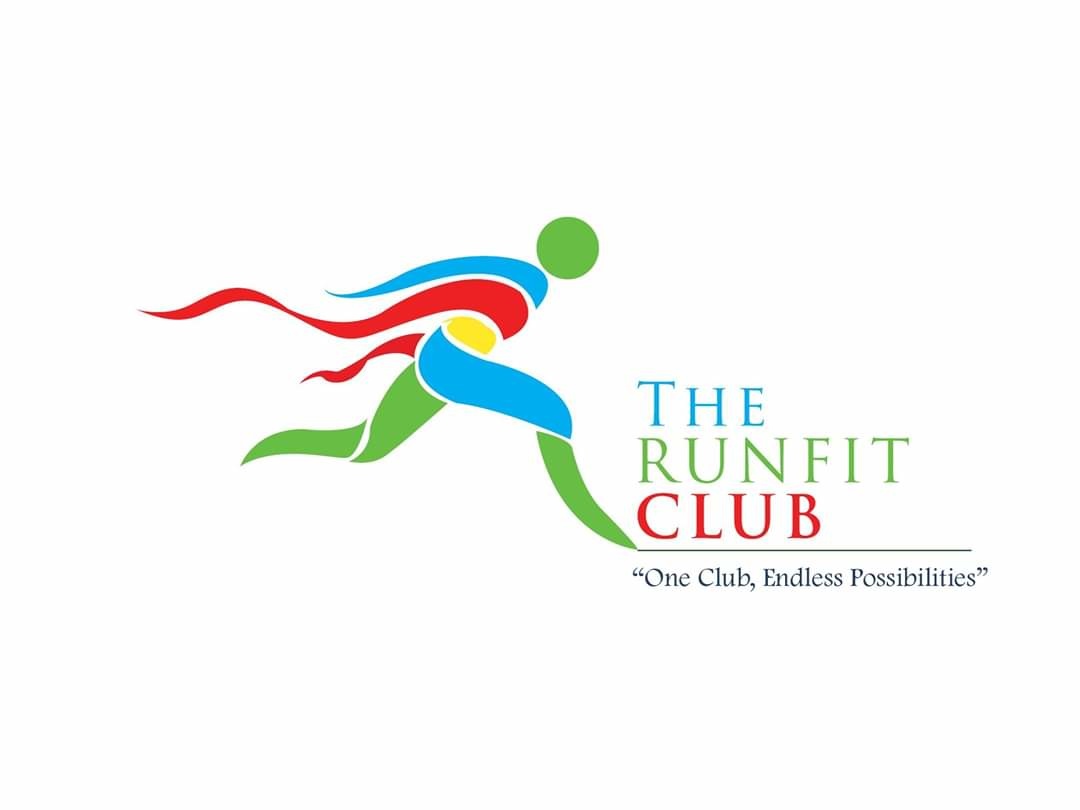 Run Fit 
About: Run Fit Club started as a brainchild of a small group of enthusiastic recreational runners committed to achieving their individual running goals. They realized they could achieve their wildest fitness dreams by training together as a team true to the African proverb "If you want to go fast, go alone. If you want to go far, go together." The only problem is that they wanted the best of both worlds - to go fast and go far and that's how "Run Fit Club" was born.
Regular meets: The club is based in Nairobi and organizes biweekly group runs on Saturdays in various areas in the city and its environs. Training runs also happen out of town with some being held at high altitude areas of Iten and Kerio amongst others.
Contact Person: HilyPily
Phone: 0722 782194
Email: [email protected]
Website: http://www.runfitclub.com
---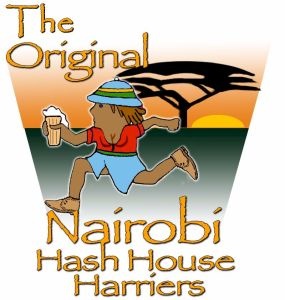 Nairobi Hash Harriers
About: Hash House Harriers objectives are to promote physical fitness amongst the Hash House Harriers members, get rid of weekend hangovers, acquire a good thirst and to satisfy it in beer and to persuade the older members that they are not as old as they feel.
Regular meets: The Hashers run in three groups; one on Sundays and two on Mondays
Contact Person - Sunday: Claire
Phone: 0792 745372
Sunday Runs - Email:  [email protected]
Monday Runs - Email:  [email protected]
Monday Runs - Email:  [email protected]    
Website: https://onh3.wordpress.com/
---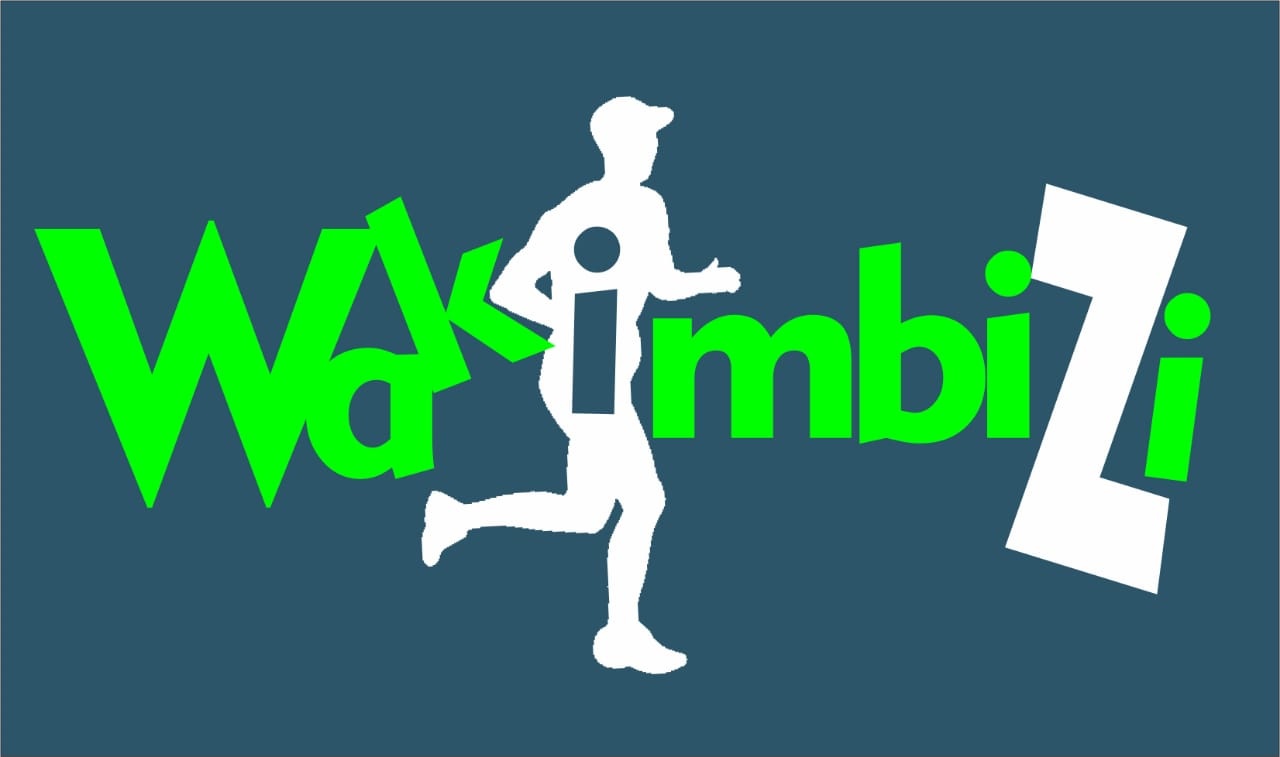 Wakimbizi
About: If you are a recreational runner looking for friends to make your run enjoyable, with nobody judging your pace, PB or mileage, then that`s them
Regular meets: Second Saturday of each month in various locations 
Contact Person: Munyaka
Phone: 0725 157834
Email: [email protected]
Website: http://www.bucketlist.co.ke
---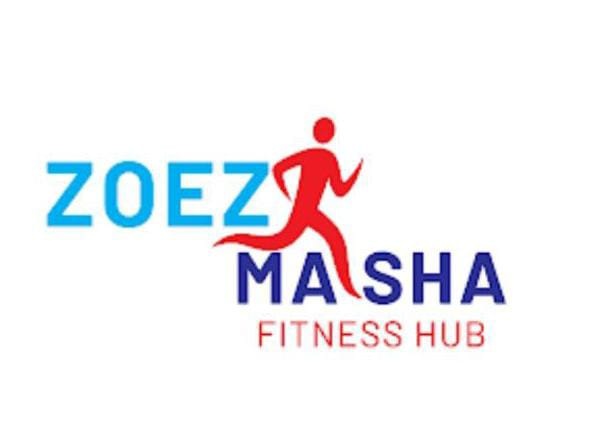 Zoezi Maisha
About: Zoezi Maisha is a fitness club that brings together people who have decided to embark on the fitness Journey and require the daily motivation to keep going. Whether you are a runner, Walker, swimmer, cyclist etc you will feel at home at Zoezi Maisha.
Regular meets:  Saturdays and Sundays as per club schedule.
Contact Person: Albert 
Phone: 0722 142914
Email: TBC
Website: TBC
---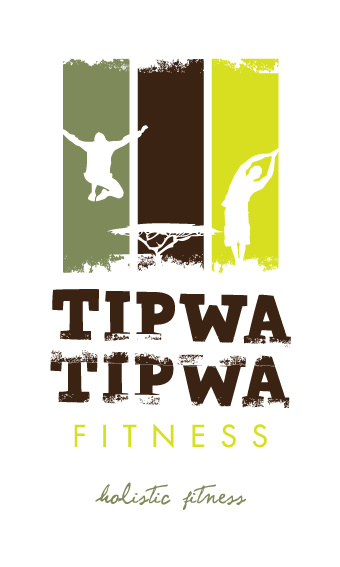 TipwaTipwa Fitness
About: We run, we hike, we bike, we climb, and all the while, we do it together and we have fun. TipwaTipwa is all about putting oneself through fun yet rigorous group exercise activities that both push and rejuvenate the whole body- muscle, mind and spirit. It's about working in groups, with family and enjoying the great outdoors; pushing one's activity levels higher, setting pragmatic goals and demolishing them. Holistic fitness is us - it's about challenging oneself to be physically and gastronomically healthy by making fitness and good health a lifestyle for self and family alike.
Regular meets: Dawn runs on Tuesdays and Thursdays (Methodist roundabout) and Sunday morning runs (Lavington Green). At least one hike (some camping) a month, two mountain climbs a year, family triathlons/duathlons/bike races and rides, and plenty of fun ribbing going around all year to encourage each other.
Contact Person: Maggie
Phone: 0708 418 440
Email: [email protected]
Website: http://www.tipwatipwa.com
---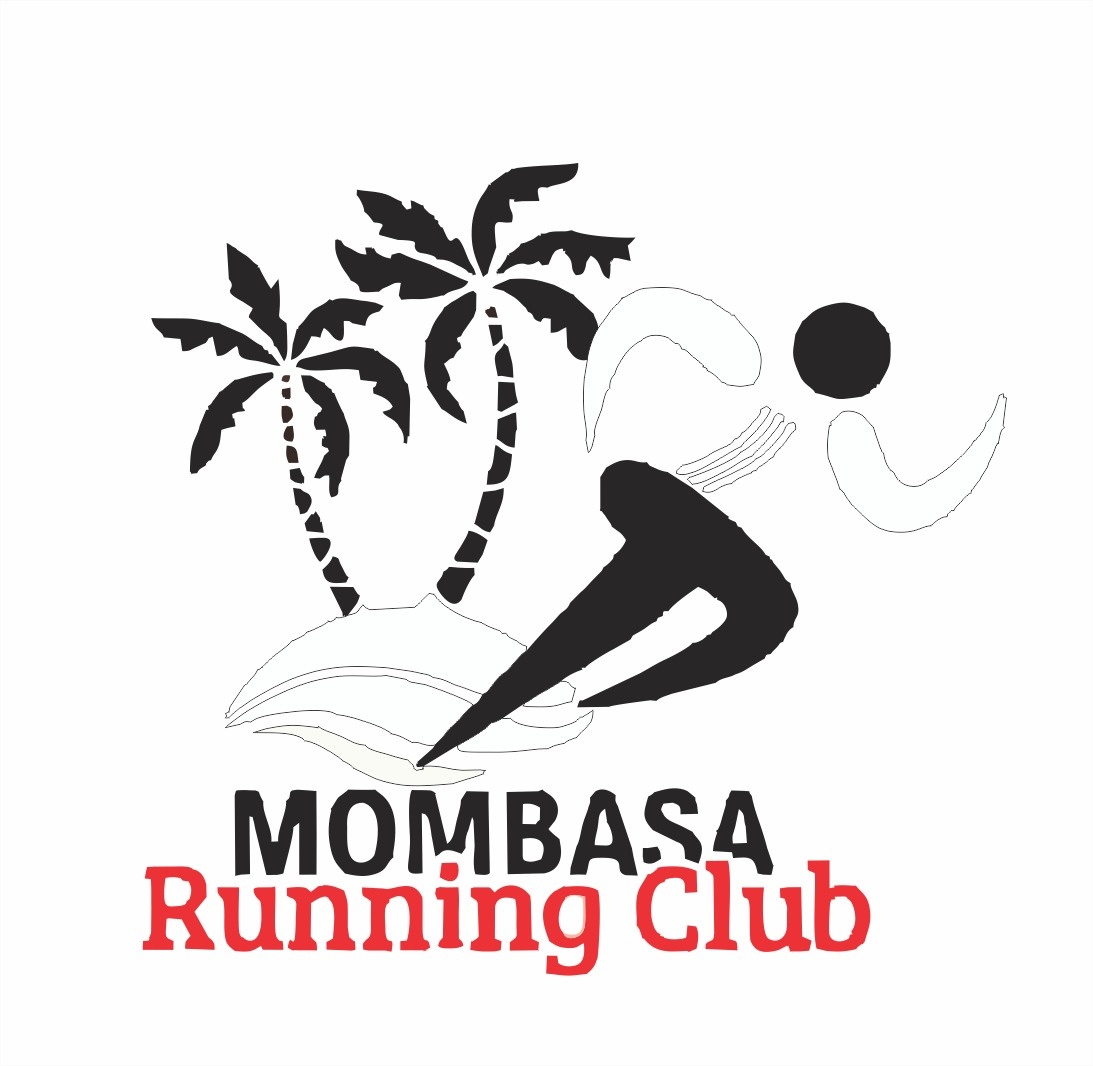 Mombasa Running Club
About: Located in Nyali
Regular meets: Monday, Wednesday and Saturday. They normally run in Mombasa forest trails.
Contact Person: Mathew
Phone: 0702 917511
Email: [email protected]
---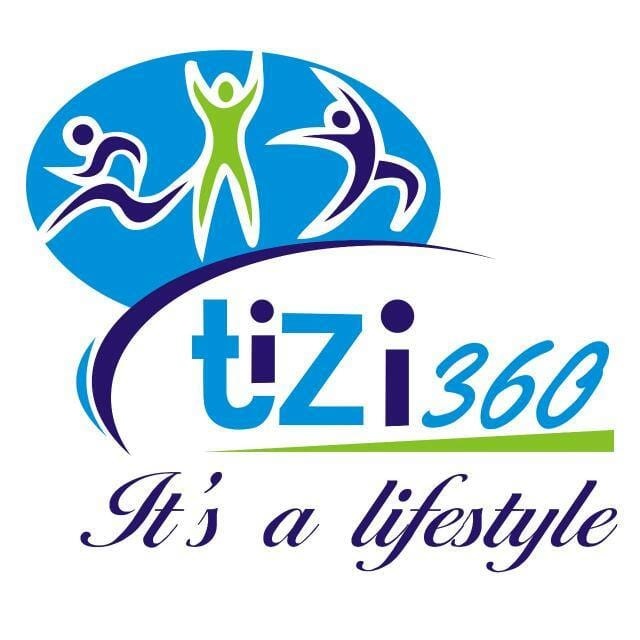 Tulibos Running Club, Nakuru
About: Team Tizi360 aka Tulibos is based in Nakuru since July 2015. Their membership is drawn from fitness enthusiasts who walk, run and gym. Their objective is to bring together people who motivate one another to keep fit and stay fit.
Regular meets: TBC
Contact Person: Terry
Phone: 0780 782308
Email: [email protected]
---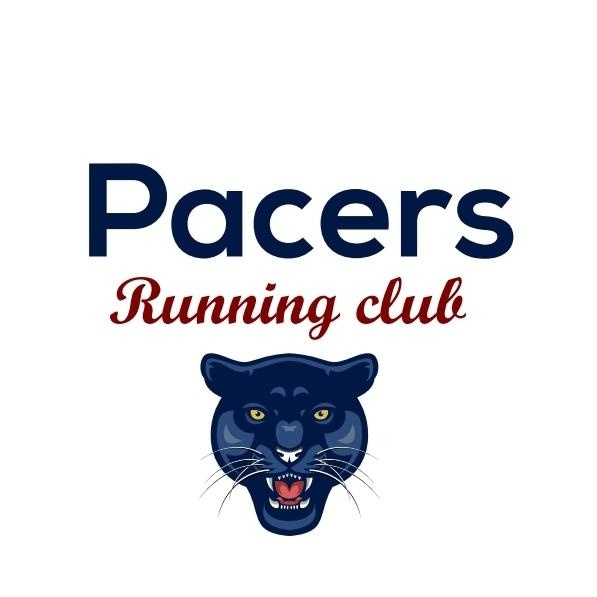 Pacers Running Club
About: Based in Nairobi, Pacers Running Club started in 2017 and comprises of a diverse group of membership drawn from all parts of the world. With an objective of 'Choose Health, Look Fit and Feel Better', the pacers are always organizing events for their members to ensure at any given time, they're keeping the pace.
Regular meets: Monday - Friday, 6p.m at Jaffery Sports Club. Organized outdoor activities are hosted on Saturdays. 
Contact Person: Joseph
Email: [email protected]
---